Is Your Life Filled with Gracious Givers or Toxic Takers?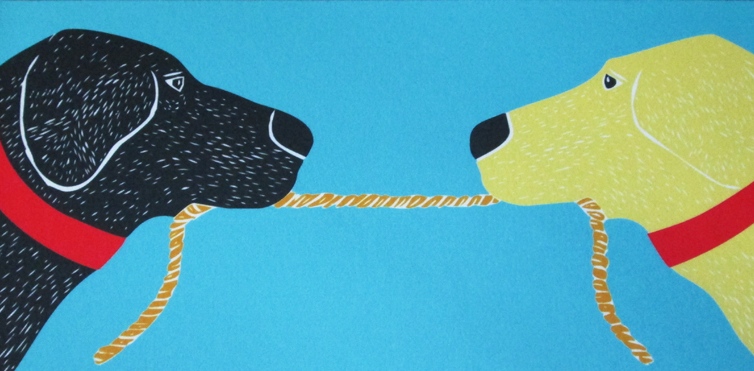 Have you filled your life with givers or takers? Throughout my life I've always believed in treating people with kindness and support in their time of need, and all around lending a helping hand unconditionally. But as time goes by, I've often noticed and wondered why is it so hard for people to do the same in return? To be there for you? Support you? Wish you well unconditionally?
Why is it so hard for some people to go out of their way for others especially when people have gone out of their way time and time again for them? My husband always says, "Shake the dead leaves off the tree." He couldn't be more right. As I've gotten older, I've come to realize it's more than people who are there for you vs. people who are not.
Givers or Takers? Creating Balance in Relationships
Life is about balance and everything we do should incorporate balance. That goes for all relationships, whether it's a spouse, children, brother, sister, friend, mother, father or boss.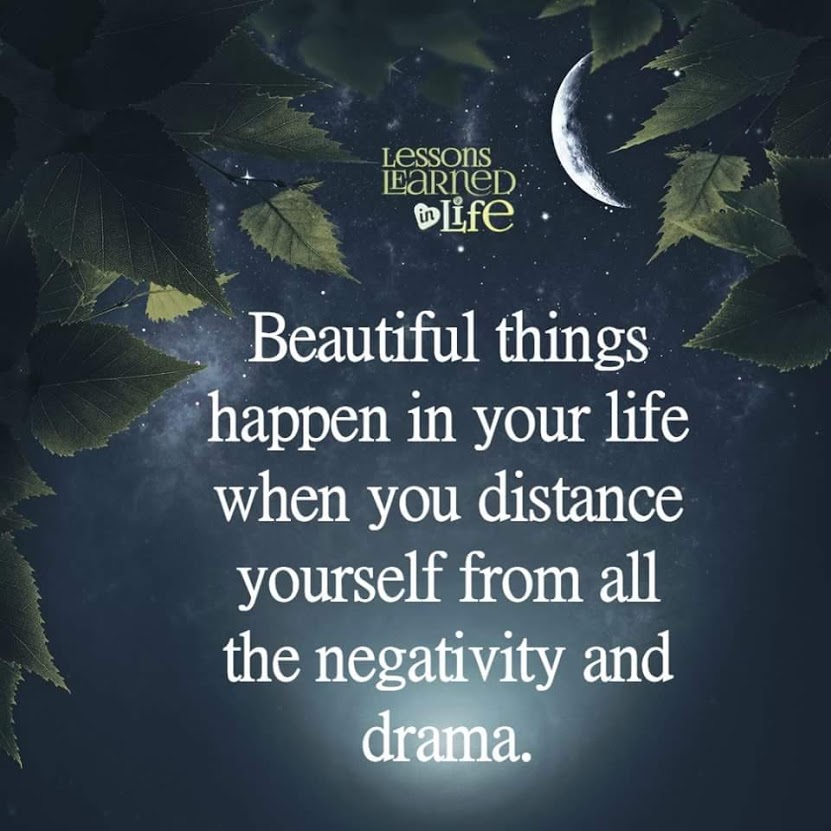 It's important to evaluate whether our relationships are with givers or takers. Whatever we put into a relationship we need to be taking away just as much. If we don't, the relationship will falter. It may take two months, or twenty years. But if the relationship does not incorporate true balance, the relationship in time will fail causing the person who is always giving unconditionally to come up emotionally bankrupt.
So keep in mind when someone who has always been there for you, to show them the same gesture in return.
So, are you a giver or a taker? When you question the balance of the relationship you need to ask yourself, "Is this the relationship you want to continue? To put forth the effort?" Sometimes the best thing you can do is to disconnect from the people who do not put forth the effort in return. When you shrug off the takers is when good actually comes through to you unconditionally. The real balance then starts to emerge.
I dedicate this article to my husband, a man who for me, has taught me so much in the way of true balance. He has offered respect for my happiness and has taught me mutual kindness, support and always well wishes. I continue to show him the same mutual respect and kindness. This is truly what it's all about.

http://susanrowlen.com/wp-content/uploads/give-and-take.jpg
371
754
Susan Rowlen
http://susanrowlen.com/wp-content/uploads/Suzlogo1_v2_optm.png
Susan Rowlen
2015-07-01 12:00:14
2023-07-13 14:58:16
Is Your Life Filled with Gracious Givers or Toxic Takers?