Be empowered, get enlightened and evolve your life with a series of videos on topics ranging from actual psychic readings to common spiritual issues including karma, haunted objects, the ability to see spirits and more. In this featured video, Psychic Medium Susan Rowlen Thanks you for the Love and Support you have given her in her quest to help others.
Please Subscribe to my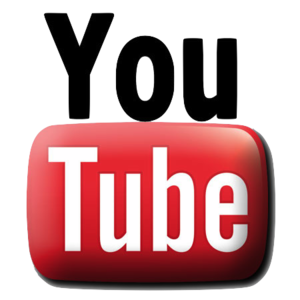 Channel…Much Love Susan
Other Videos
From time to time I work with other professionals that need assistance with their investigations, these are the stories I can share. Chicago Paranormal Investigators & I investigate a private residence, & the historical Congress Theater in Chicago.