Corona Virus Update:
04/07/2020 I'm back on the air with the Morning Takeover Crew 107.5 WGCI…We discuss the Corona Virus!!!
Radio Legend Steve Dahl with Psychic Medium Susan Rowlen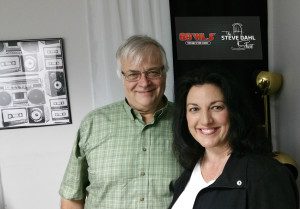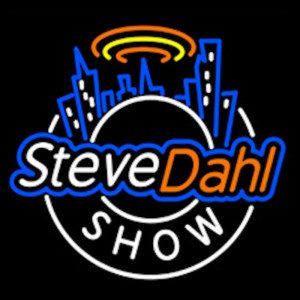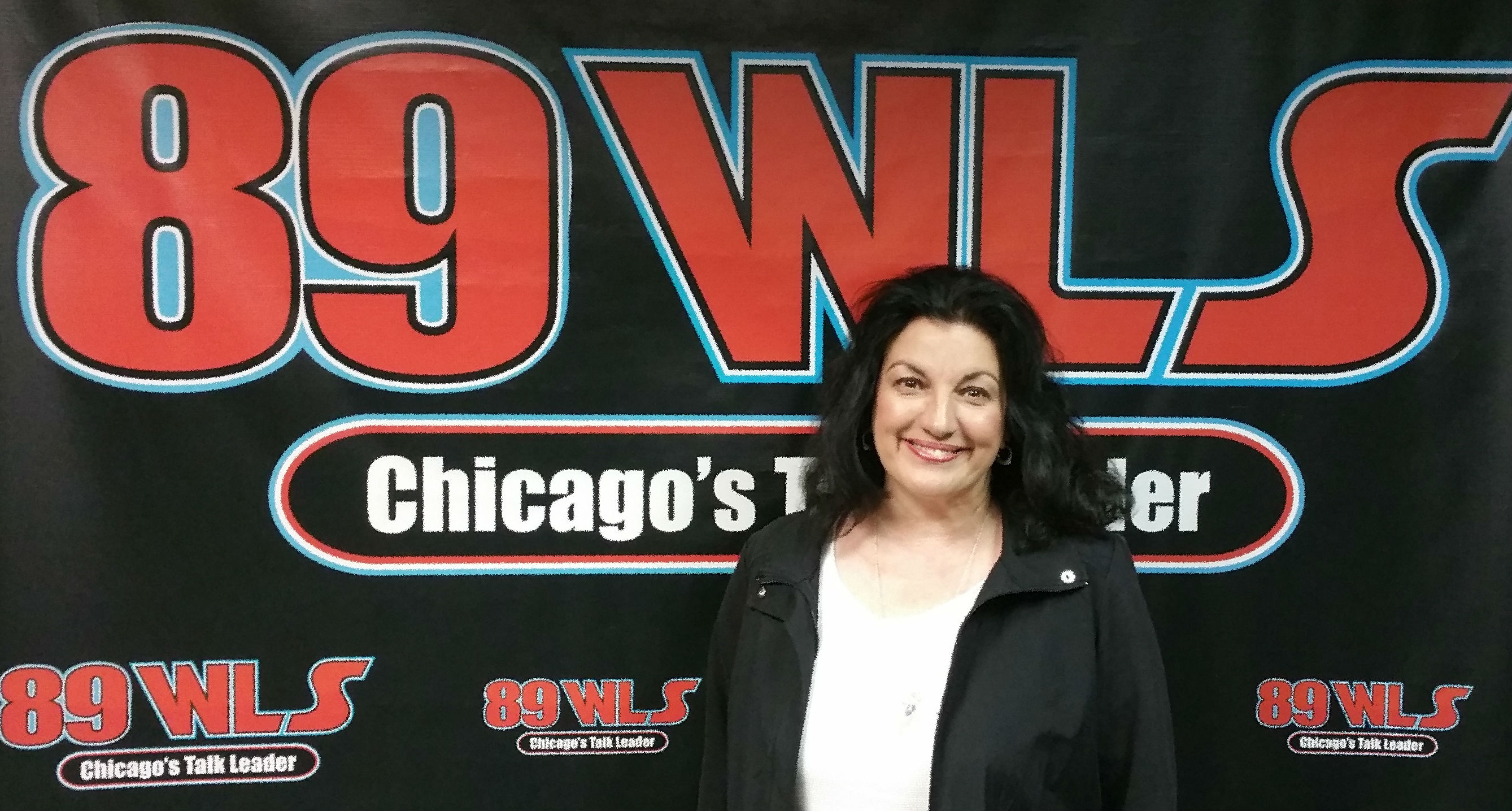 The Steve Dahl Show 89 WLS  Legendary Radio Personality Steve Dahl interviews me for his Halloween Show, it was not scary for me but Steve has a eye opener!
Girls Night Out with Hannah Stanley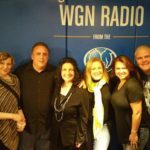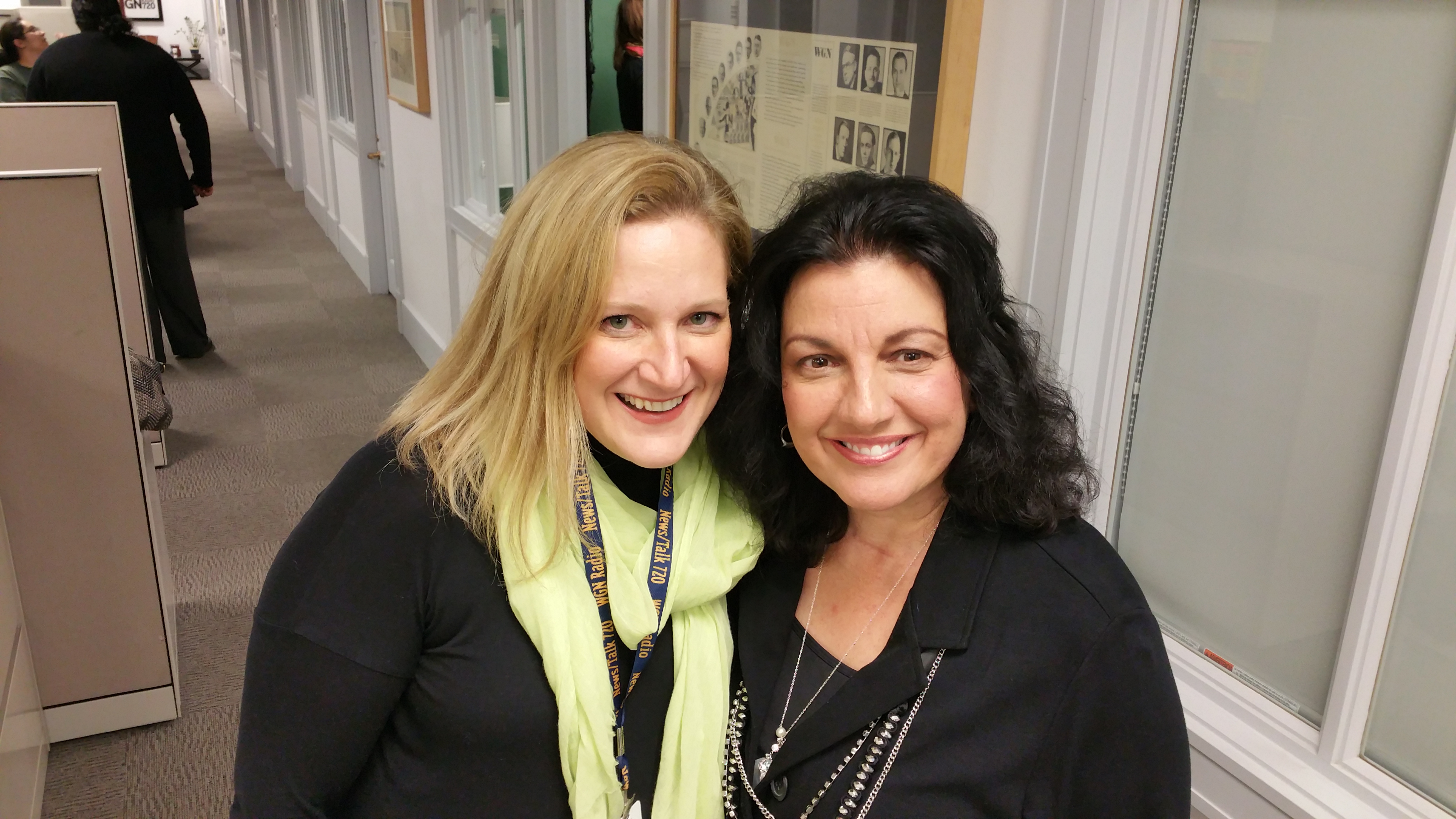 Susan has been a feature guest with voice of Chicago, WGN Radio 720 on numerous occasions. The first with Hanna Stanley & Amy Guth, Girls Night Out, investigating strange things going on at the 435 N. Michigan address with special guest's Chicago Paranormal Investigators. Join them as the Team roams the hall's checking out the Nooks & Crannies…
Make sure you check out: ChicagoParanormalInvestigators.com
Special Thanks To:  Dave Olsen, Liz de Kanter,  Matt Perry, and Michele Pellegrino.
WGN Radio personalities: Hannah Stanley & Amy Guth for your particapation
New Years Day with Brian Noonan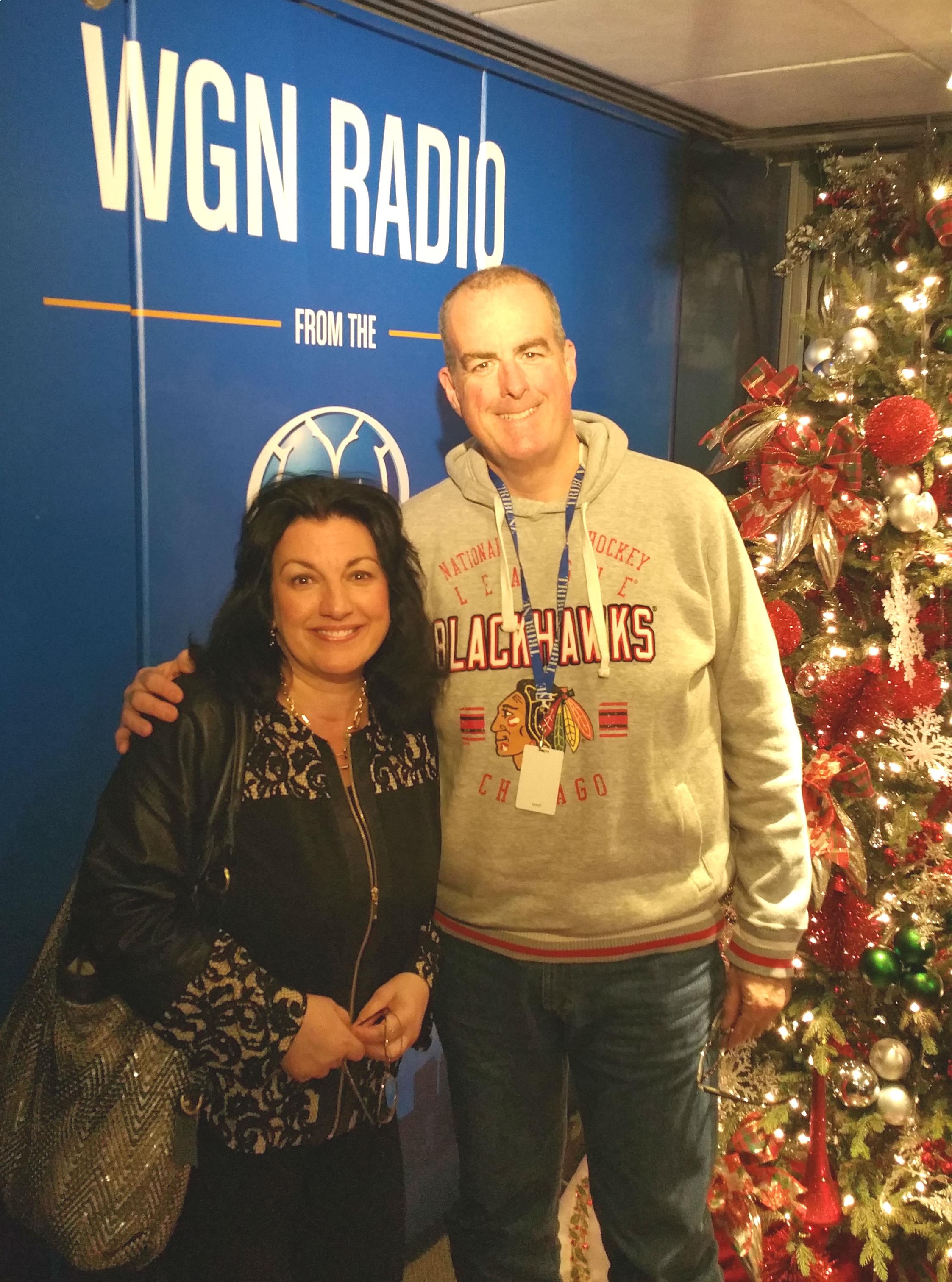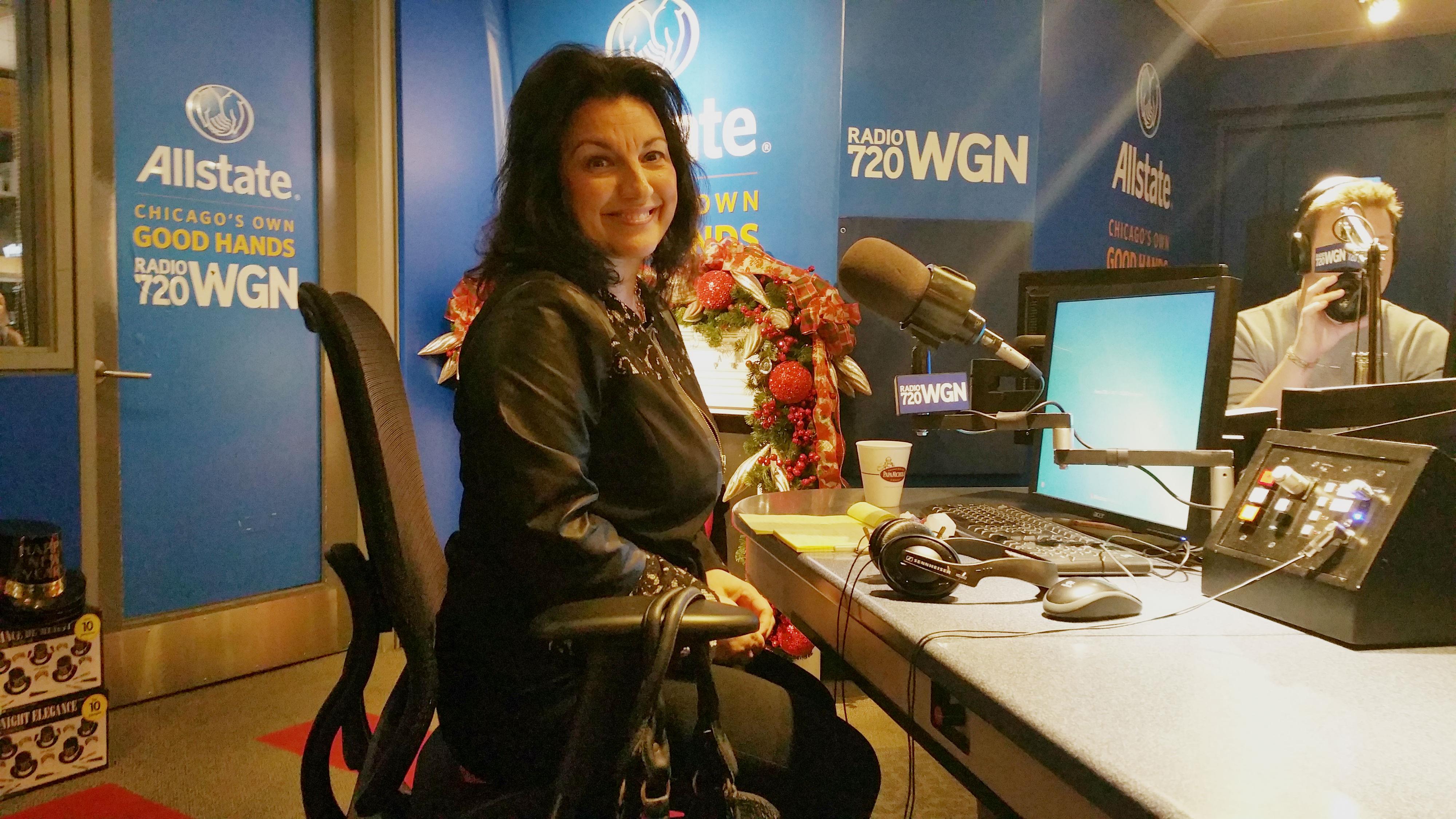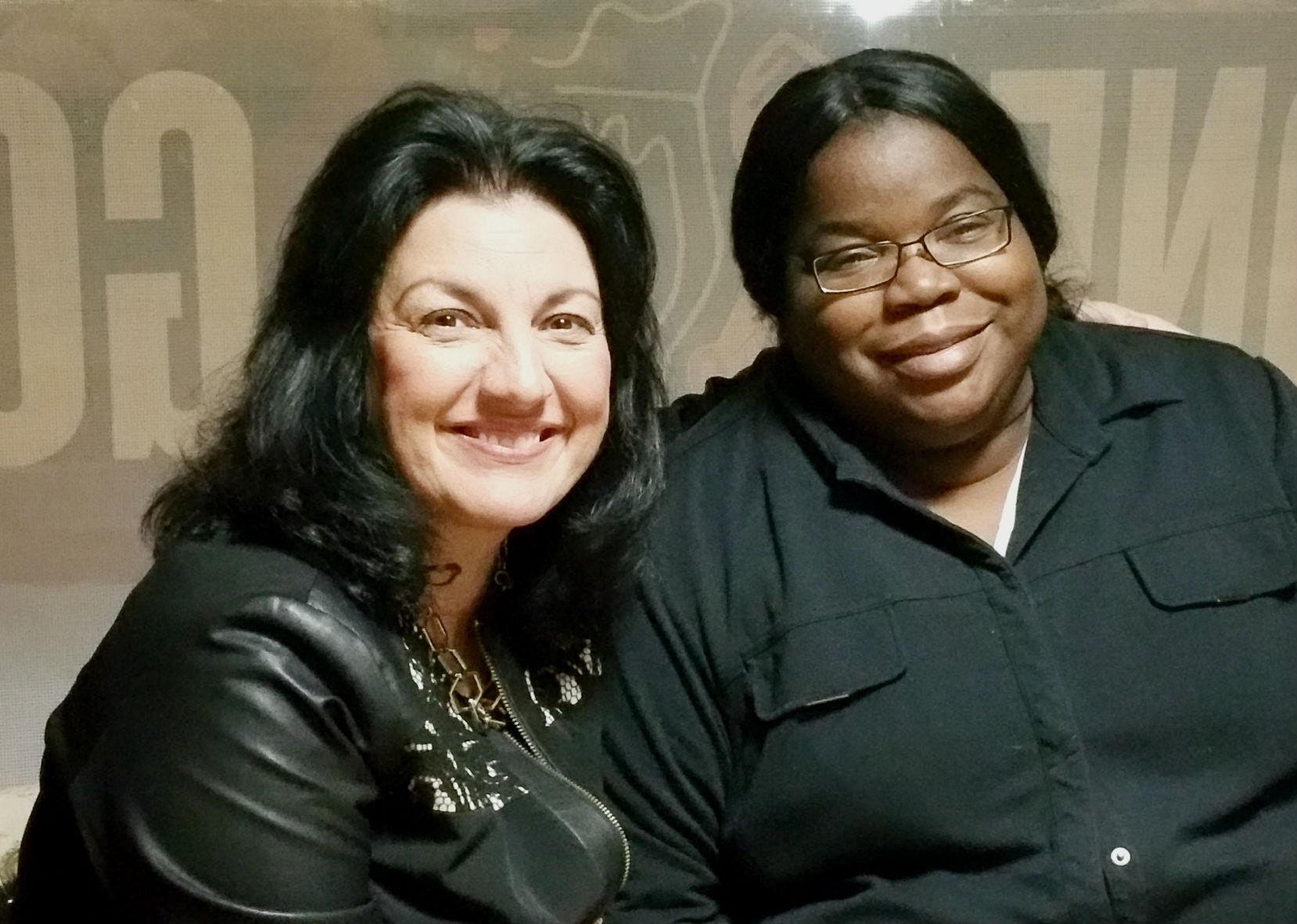 Special thank you's goes out to Brian Noonan & Show Producer Shaunta Garth for having me on your New Years Show…Brian & I discuss whats to come in 2016 & take calls from his listeners.
Brian Noonan 720 WGN Radio
Decoding the Unknown - with Radio host Michele Pellegrino

Decoding The Unknown is a Podcast on clearsourceradio.com with Internet Radio host Michele Pellegrino.
Michele kindly asked me if I could take part as a guest on her Show. LISTEN as Michele & I talk about our past experiences.
I'm Spiritual Dammit with Jenniffer Weigel podcast WGN-Plus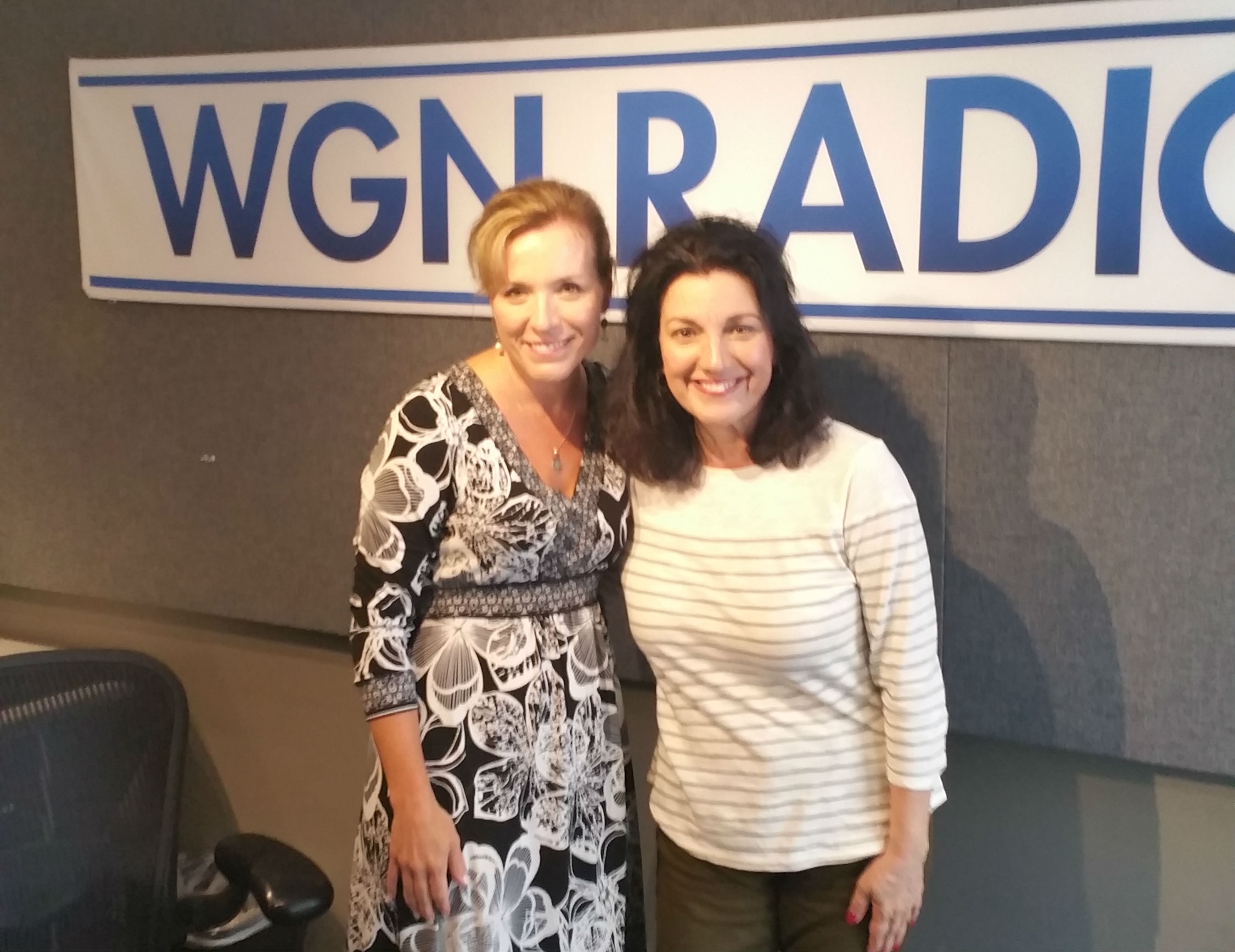 It was truly my pleasure meeting this wonderful woman, for those of you that don't know Jenniffer is the Daughter of late great sportscaster Tim Weigel. Jennifer wears many hats, Journalist, Author, & Producer with her own Production company. My interview with her just flowed as we both enjoyed each other. To learn more about Jenniffer you can find her here! (Jenniffer Weigel)
Interview

- Psychic Medium Susan Rowlen interview with WGN Jenniffer Wiegel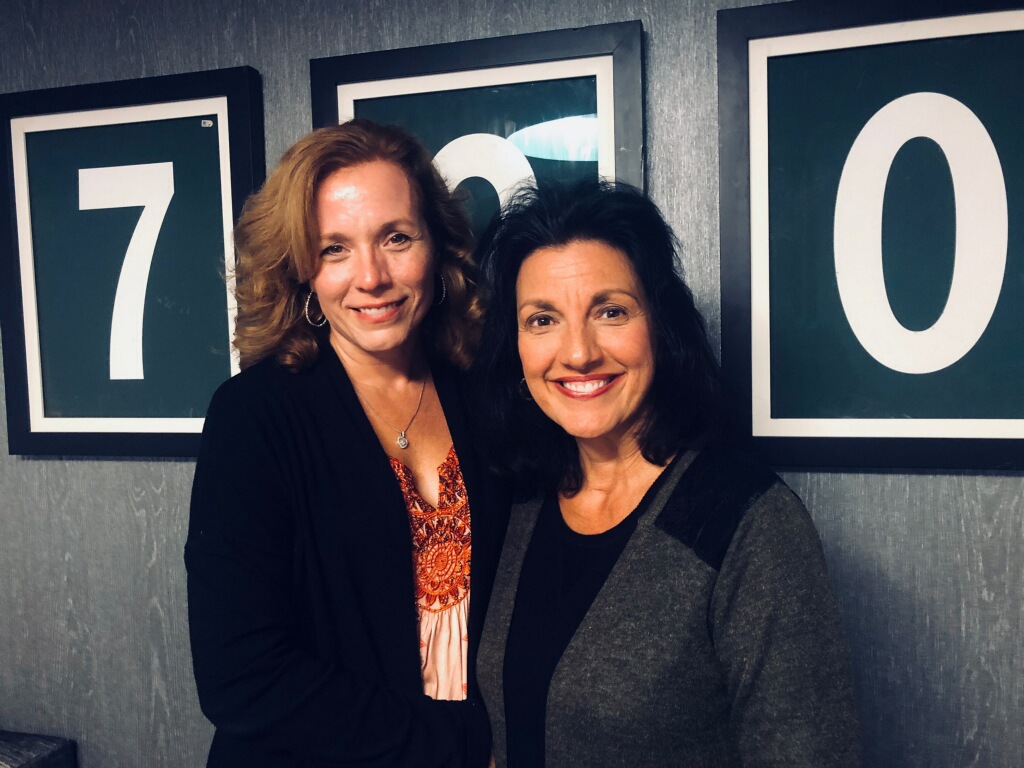 Oct 31,2018: Jenniffer Weigel interviews Psychic Medium Susan Rowlen about her experiences with haunted houses, and how she says she can communicate with spirits on the other side.
Listen Here (Click)
---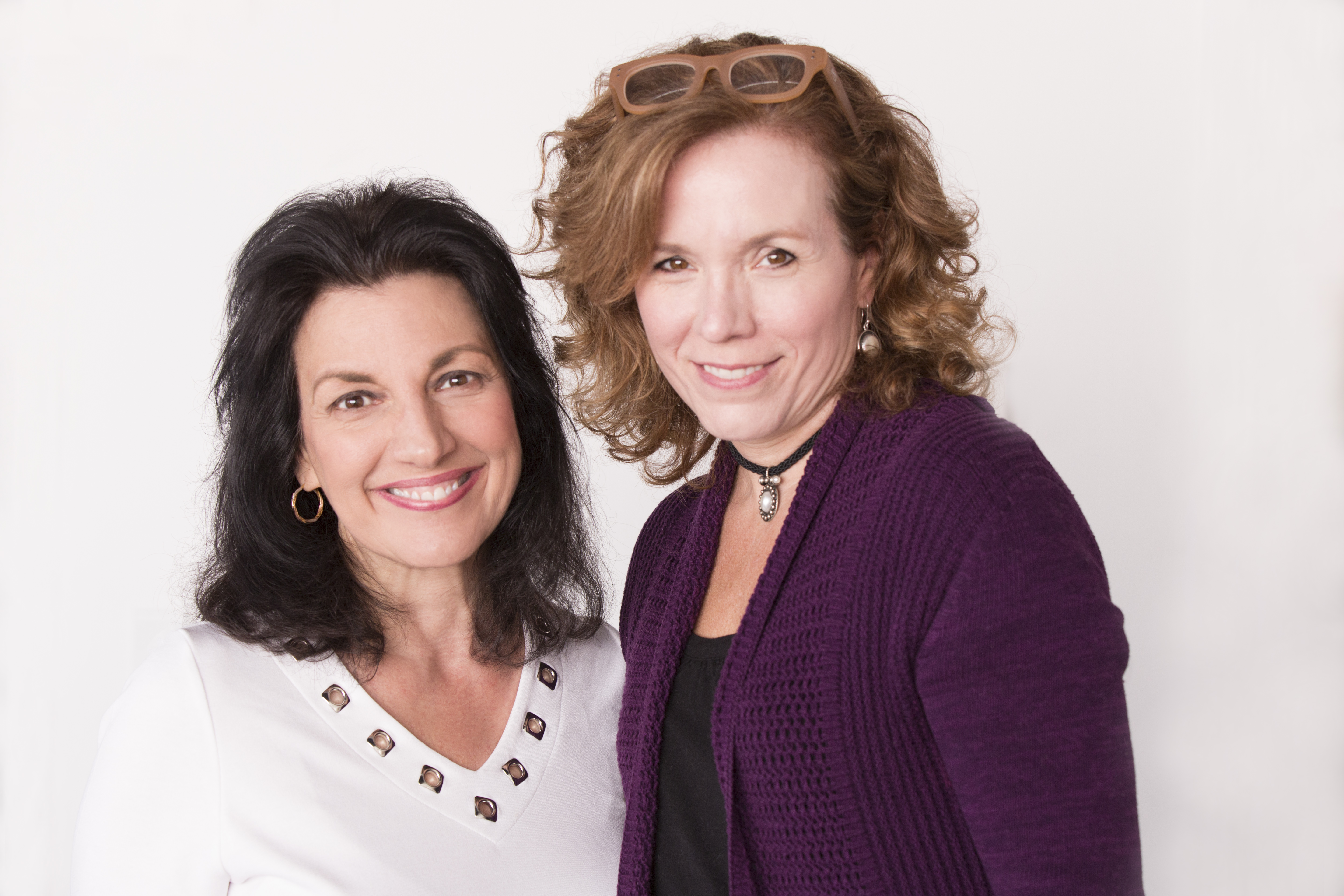 December 06 2019 The Jen Weigel Show… Congratulations to Jenniffer Weigel on acquiring your own show on WLS 890 AM. Here is the interview I had with Jen, so happy to be of help to so many!!! Much Love Susan.
Link to come
WGCI 107.5 The Chicago Morning Takeover with Psychic Medium Susan Rowlen
From January 8th, 2018… I had a great time on WGCI 107.5 morning show. I will be appearing more on The Chicago Morning Takeover in the near future. We had a great talk and I was able to help answer some questions they had about the psychic world.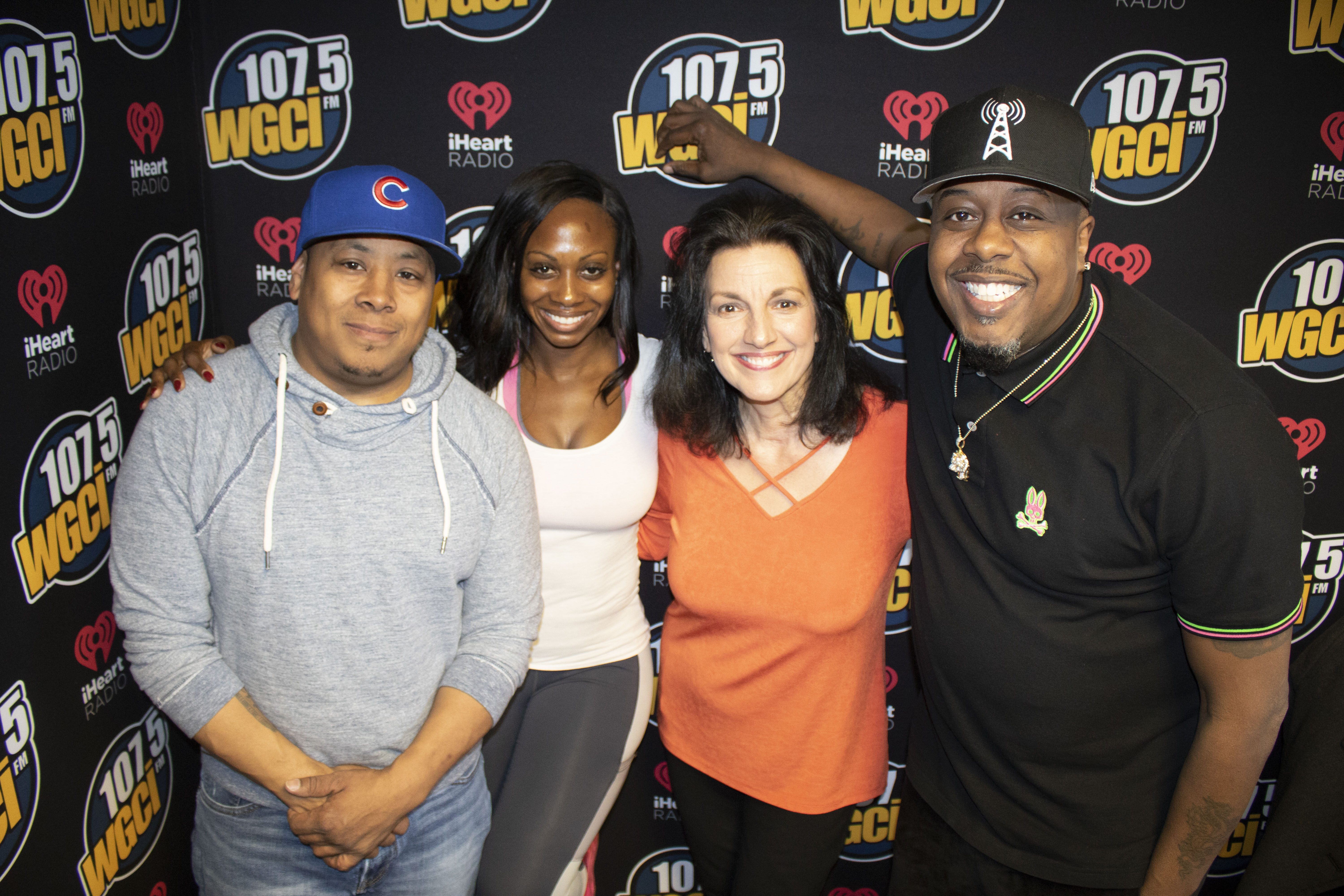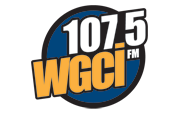 National Psychics Day with Karen Conti
Back on 720 AM WGN Radio, I take call from Karen's listeners…Click the link below to Listen!