Media Appearances
Television, Radio, or Print I'm available!
Shining Light where Needed!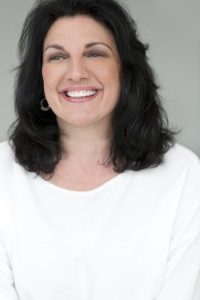 It's from Susan's Genuine concern of other's, and the gifts she has been given that has lead Susan on her path, of helping others understand some of the most difficult & unknown times in ones life.
Susan's natural personality draws souls, both living & passed to her like a magnet. Making her an asset to any person or organization that she comes in contact with.
Susan's capabilities of knowing the unknown, opens the doors for those that seemed impossible to open. Susan gladly shares her gifts with those in need.
Susan is available for Television, Radio, & Print media Interviews, Charitable, Corporate, & Private Events.

Susan was a featured guest on the Legendary Steve Dahl show as Halloween approached, Steve had a few eye openers after Susan got warmed up! to listen, click here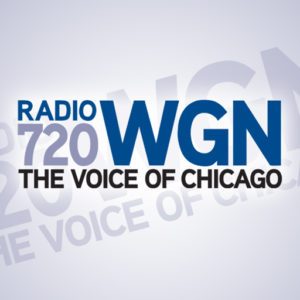 Susan has been featured twice with 720 WGN Radio as a guest with Hannah Stanley & Brian Noonan, to listen click here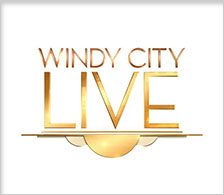 Susan's guest appearance on Windy City Live has given the cast & crew a new look of the spiritual side of life. Watch it in it's Entirety
(Click Here)
Other Featured Appearances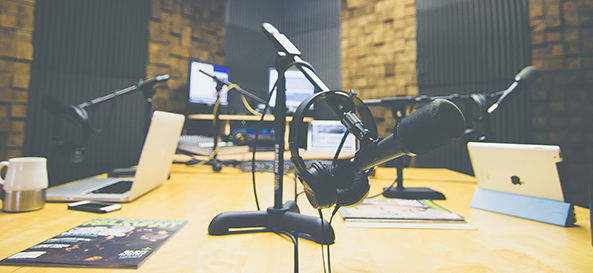 Psychic Medium Susan Rowlen is a featured guest on LifeScape Radio's AfterLife Connections show and discussed Mediumship in the Medical Field with host Lillian Suarez.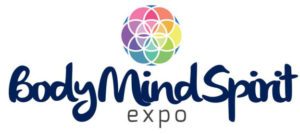 Susan provides in-person readings during the annual Body Mind Spirit Expo, a 30-year-old event committed to fostering personal growth, healing and a holistic community.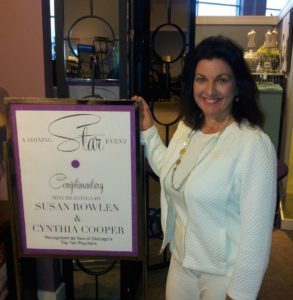 Psychic Medium delivered on-site readings during the charity "A Shining Star Event" where she was joined by celebrities like supermodel Cindy Crawford and photographer Nigel Barker.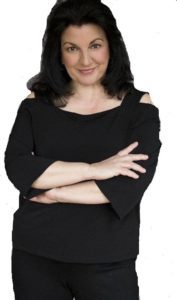 Thank you VOYAGE MAGAZINE for having me, it was a pleasure speaking with all of you!
Read my full interview here  (Voyage Magazine)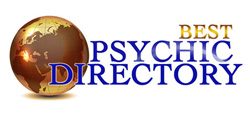 Psychic Medium earns her place in Bob Olson's List of Best Psychic Mediums in the Best Psychic Directory.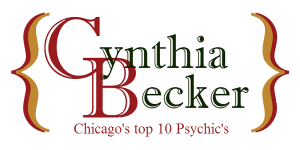 Susan Rowlen is proud to be named one of the Top 10 Chicago Psychics in Cynthia Becker's widely respected listing of top professional psychics. Each Psychic on this elite list was chosen based on the accuracy of their readings and must demonstrate superior service and integrity.