Is It Time to Crawl Out of Your Comfort Zone?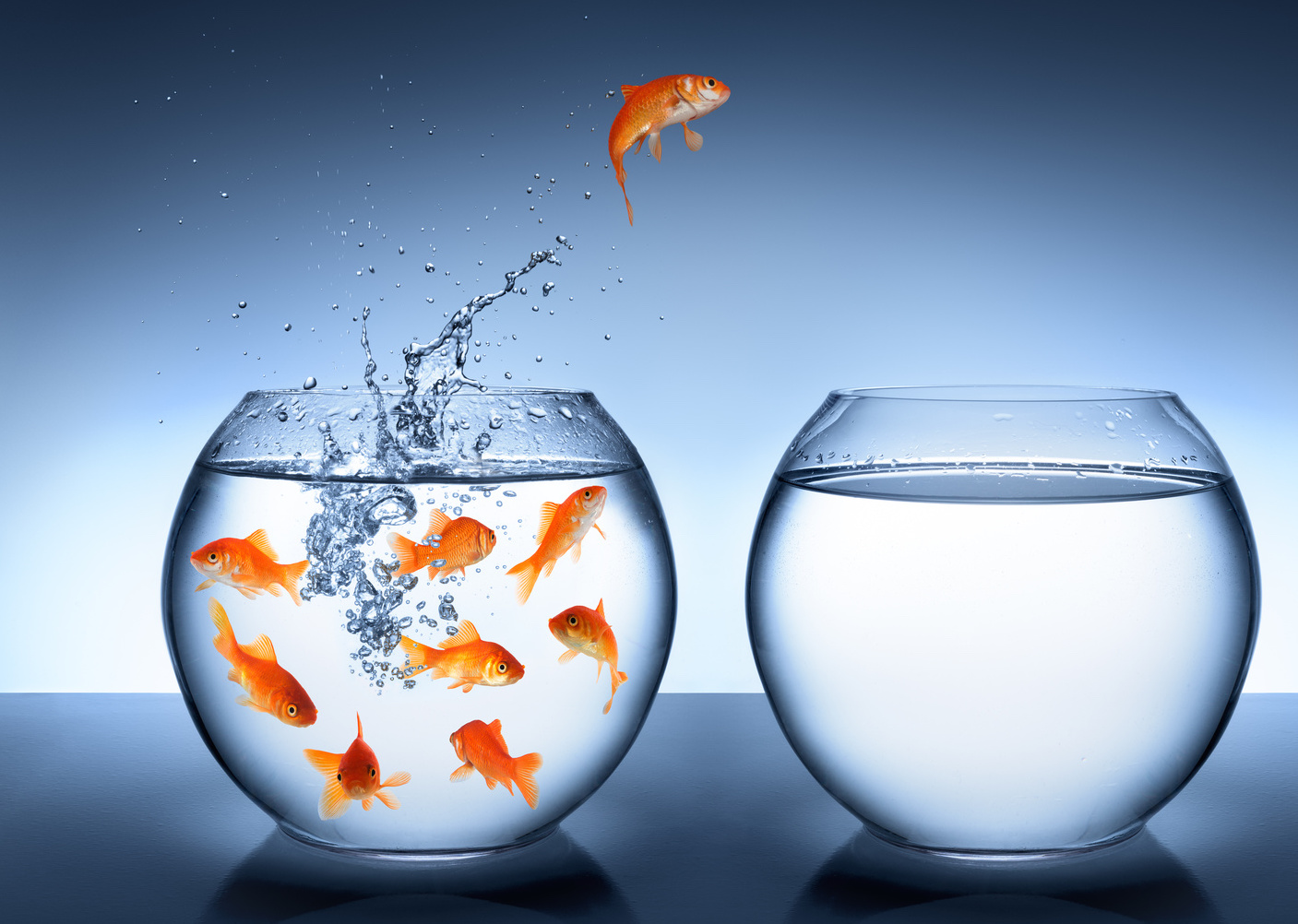 Having a comfort zone is nice, but it does not necessarily mean you're happy. I encounter many people who, for a number of reasons, don't want to go outside their comfort zone.
Some of the reasons are:
1. Fear – of the unknown, fear of failing
2. Visualizing – can't visualize what else there is besides what's currently inside their realm.
3. Safety Net – it's safe, not necessarily happy, but can rely on what is.
4. Strength – not able to have the strength to choose.
5. Decision – (The most important), which is to make a decision, and the confrontation in doing it.
All of those reasons are normal, but can be paralyzing at the same time. For the most part, visualizing and seeing what can be, or daring to try seems to always creep up for us to stay where we are, which in turn keeps us stuck. But our life was not meant for us to be safe even when we are in a situation that is not for us.
The true answer is not to settle. Even though we are not in a place that makes us happy and do not have a solution, it still isn't a reason to keep us here in our current situation. It always comes down to the fear, the fear of the unknown, the "what ifs". The worst part of this is to stay stuck your whole life always frustrated and never daring to change your life.
When we never attempt to make a change–the biggest tragedy of all–you stop your growth process. All the worrying, the non-confrontation, and above all the fear, is what occupies your good energy all along. So "Are you comfortable in your routine and is it making you happy?"

http://susanrowlen.com/wp-content/uploads/jump-comfort-zone-1.jpg
1002
1407
Susan Rowlen
http://susanrowlen.com/wp-content/uploads/Suzlogo1_v2_optm.png
Susan Rowlen
2015-03-05 11:35:23
2023-07-13 15:00:06
Is It Time to Crawl Out of Your Comfort Zone?