Psychic Readings
Learn how a psychic reading with Susan can help you on your journey of self-discovery.
Psychic Readings: Start Your Journey of Self-Discovery
When you seek a psychic reading with the services of a professional Psychic, it's like having your very own personal GPS to navigate any problems and pitfalls you experience along the way in your soul journey. After all, no one ever said living your life's journey to become your truest best self was easy. Maintaining a mind, body and spirit balance can be challenging.
A Psychic Reading is the attempt by psychics to use their heightened perceptive abilities to discern information. A Psychic may be clairaudient (the ability to "hear" ), clairsentient (the ability to "feel" things, clairvoyant (the ability to "see" visions and describe people and places most other people can't or possess a combination of these abilities. In layman's terms, while most of us are not always in sync with our own intuition, psychics use their "Sixth Sense" to read or sense things most of us cannot. While psychics may use a variety of tools such as tarot cards or numerology to deliver insights, in my readings, all I need to communicate messages from Spirit is my inherent psychic abilities and Sixth Sense as well as the help of my own Spirit Team.
A good psychic reading enlightens, encourages and heals and should leave you with a true clarity about choices that are open to you and specific ways you can create the life you desire. Ultimately, a psychic reading should help you connect with your higher self and see your path more clearly.
I encourage you to approach your Psychic Reading with an open mind and heart. I look forward to the opportunity to teach you some things about yourself. Schedule a psychic reading today.
Choose Your Reading Preference
In-Person Readings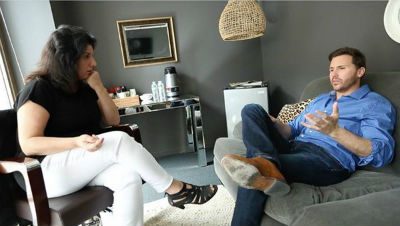 Choose an individual or small group in-person reading
Select from among 15, 30, 45 or 60 minute sessions.
Individual in-person readings are conducted in Susan's North Aurora, IL or Oak Brook, IL offices
Additional individuals may join a reading at a cost of $50 for each additional participant
Small group readings are available for 6-8 people
A $25 travel fee plus $1 per mile for more than 25 miles will be incurred for group readings
Cancellations may be made in writing 48 hours prior to a reading
Phone Readings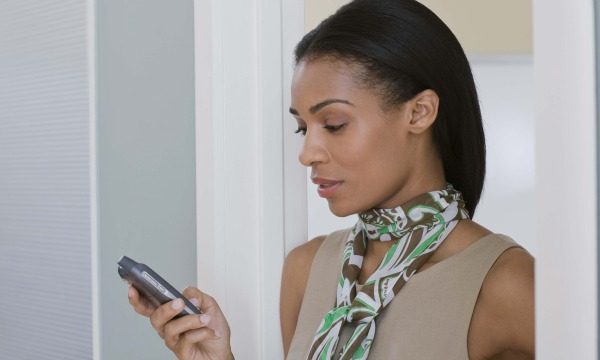 Choose from among 15, 30, 45 or 60 minute sessions
Appointments for phone readings are available on Monday, Tuesday and Thursday
Susan will contact you at your scheduled time via the phone number you provide
It is recommended that phone reading clients prepare a list of questions ahead of time to maximize their reading experience
Form of payment is PayPal, Visa or MasterCard
Cancellations may be made in writing 48 hours prior to a reading
I recently had a phone session reading from Susan Rowlen. Susan's energy is wonderful and she was extremely helpful in having me see things in a different light. She gave great insight and had valuable advice on next steps I should take to better myself.
I absolutely love Susan, my new life coach! She is so insightful, accurate, responsible, , caring and giving!! Love her so much I asked her to come to my home and spend time with each of my friends. They were all delighted with the time they spent with her! Heartfelt gratitude to you Susan, for sharing your God given gift!
My reading with Susan was comforting, reassuring but most of all, healing. I have a sense of spiritual well-being that I have not felt in some time. To top it off, Susan is a very warm and caring person; I immediately felt comfortable with her.