Medium Readings Offer Messages of Healing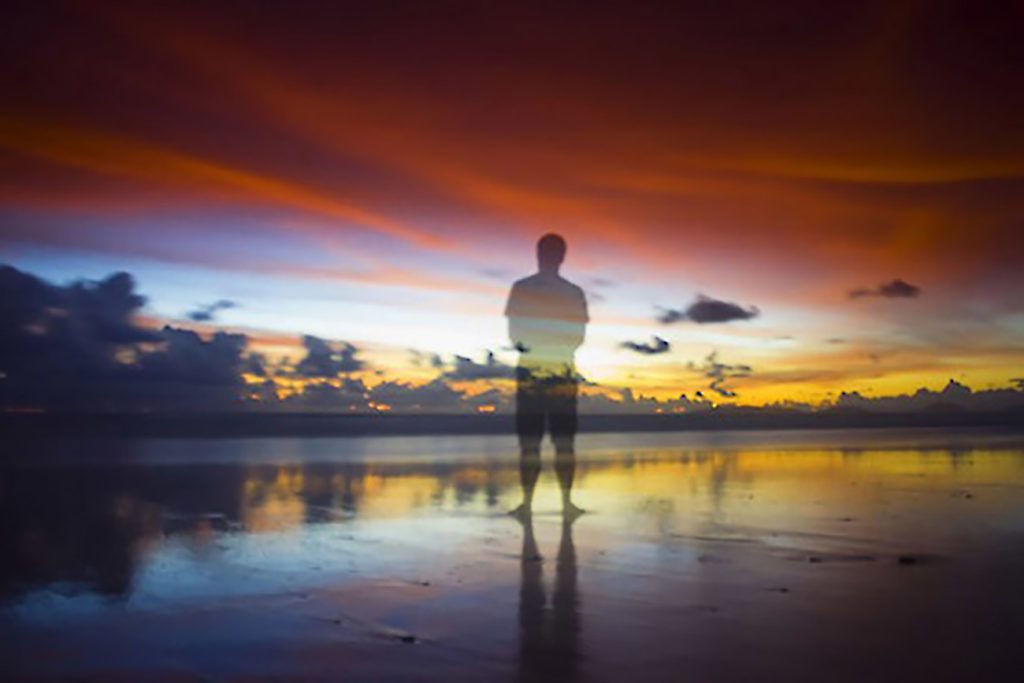 A medium reading with a professional psychic can connect with Spirit in a way that helps us to know and love ourselves better and to live our lives to the fullest which is what our loved ones who have passed most want for us in this life. The death of a loved one is a stressful and painful experience. It is even more difficult when the death is a tragic one, resulting from suicide, accident or murder.
A medium is someone who can help bring messages of resolution, love and compassion by making contact with the Spirits of those who have crossed over into the afterlife. All mediums are psychics but not all psychics have mediumship abilities. The medium serves as a messenger and translator in passing on those messages communicated to them by those Spirits seeking to speak to the living. Simply put, the medium's job is to translate those impressions from the world of Spirit they receive and relay them to you during the course of a reading.
It is my passion and honor to re-connect people from all walks of It is a privilege to show people that Spirit loves and cherishes them unconditionally and are continually guiding, supporting and loving them.
If you are seeking answers to any of the following questions, consider scheduling a reading:
What was the true cause of my loved one's passing?
Are they happy and at peace?
What are some spiritual signs they send to confirm they are still with me?
Are there any specific message my loved one wants to communicate?
Does my loved one have specific messages for me that relate to questions in my life?
Are they watching over me?
What to Expect from a Medium Reading
Watch This Example of a Real Medium Reading
Are you unsure of what to expect from a reading with a medium? In this video recording of an actual session, Susan delivers comforting and emotional messages from the Spirit of a loved one of a grieving wife and daughter.
Choose Your Reading Preference
In-Person Readings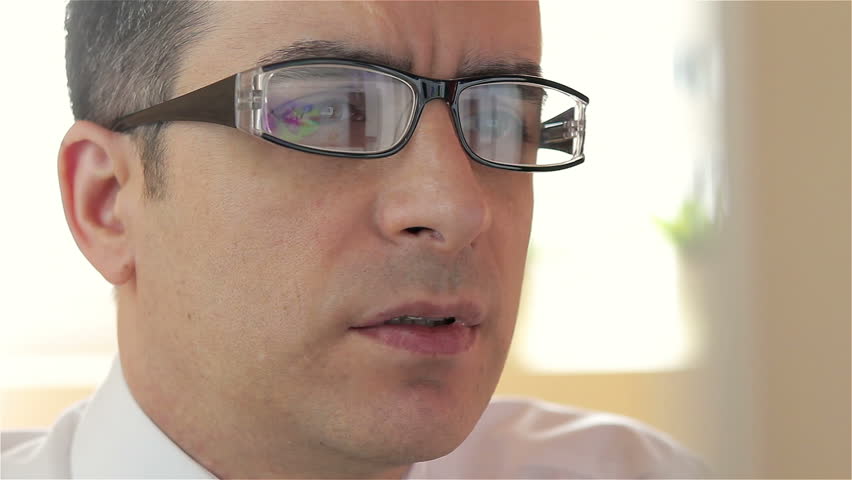 Choose an individual or small group in-person reading
Select from among 15, 30, 45 or 60 minute sessions.
Individual in-person readings are conducted in Susan's North Aurora, IL or Oak Brook, IL offices
Additional individuals may join a reading at a cost of $50 for each additional participant
Small group readings are available for 6-8 people
A $25 travel fee plus $1 per mile for more than 25 miles will be incurred for group readings
Cancellations may be made in writing 48 hours prior to a reading
Phone Readings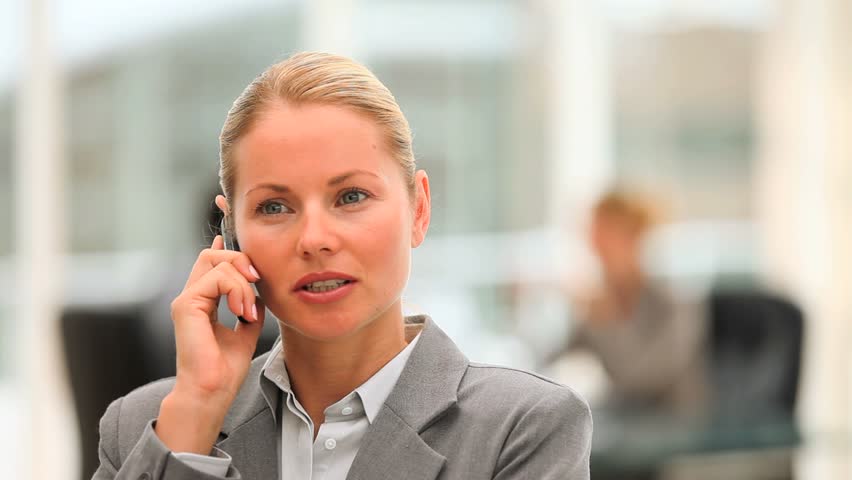 Choose from among 15, 30, 45 or 60 minute sessions
Appointments for phone readings are available on Monday, Tuesday and Thursday
Susan will contact you at your scheduled time via the phone number you provide
Cancellations may be made in writing 48 hours prior to a reading