Spiritual Disconnect: Rediscovering Self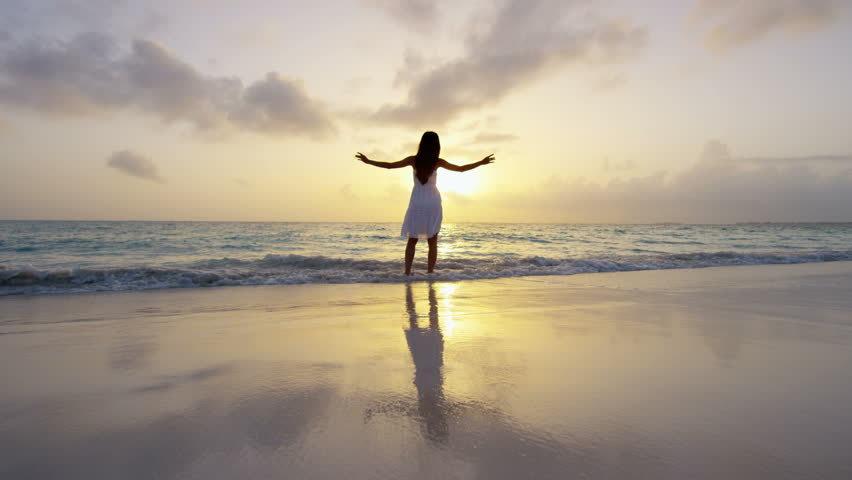 Are you experiencing a spiritual disconnect? Have you forgotten to laugh? To feel? To do things that you connect with? I meet so many people that suffer from depression but why are they depressed? Going to the doctor and taking a pill is a quick fix but will that really resolve what's ailing you? I like to try to find out why and there is always a why.
Paying attention to your spirit is usually what most people don't do for themselves. We are always worried to please others but once we concentrate on others and forget ourselves is when we are starving our spirit. When you stop doing what you love, you are coming up "emotionally bankrupt" resulting in a spiritual disconnect. Forgetting what pleasured you in the past because of all the "stuff" of everyday life or trying to please your spouse, your kids or boss creates a sense of anxiety and loss of self. Losing yourself in the end is when the depression starts to set in.
If you are a nature person or a person who needs to be near water or you like to paint, to garden, or like the quiet of a small town and need time to yourself, loves music or loves to be with your animals, then you must start to get in touch with your spirit. When you do this, then you revive your spirit and that's when your body starts to heal itself. To be happy starts with yourself first. When you choose to pay attention that's when things start to become clearer. Doing things for people has its place but when you deprive yourself you disconnect with your spirit and that's when your soul suffers. The key is to not let yourself become something you're not.

http://susanrowlen.com/wp-content/uploads/girl-on-beach.jpg
480
852
Susan Rowlen
http://susanrowlen.com/wp-content/uploads/Suzlogo1_v2_optm.png
Susan Rowlen
2014-08-20 12:09:00
2023-07-13 15:56:14
Spiritual Disconnect: Rediscovering Self