Learn to Trust Your Life Journey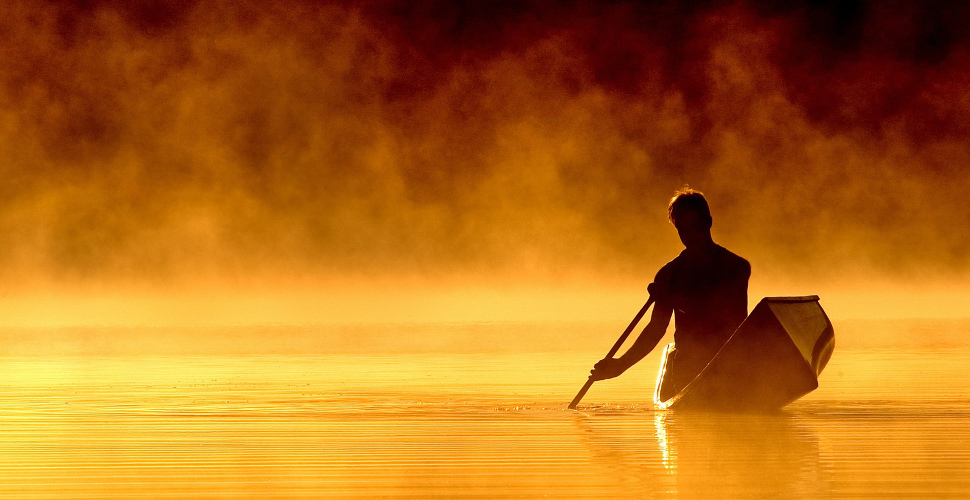 In the quest to discover and understand our life journey, we focus on the dreams and expectations for our lives.  However, you've heard of the saying, "We make plans and God laughs."
A friend of mine posted this today on Facebook, "Every time I thought I was being rejected from something good, I was actually being redirected to something better." – Dr. Steve Maraboli
What happens when everything we work so hard for doesn't materialize? Don't despair, do not question. It has always been obvious that sometimes what we should be doing is right under our nose, or what we are doing is not where we're meant to be heading. And when that happens our life journey takes a different turn for the greater picture.
 The tricky part is when that happens we get mad and we don't understand, or we think "I did everything right and it still hasn't happened." Sometimes it's hard to see the big picture. When a client comes to see me, the struggle one has with one's self is what needs to be worked on. And most of the time clients don't know why and can't move forward, they are stuck in neutral.
There are reasons and they are right under our nose and for others they keep hitting that brick wall. To understand life's journey sometimes comes in stages. The bottom line is, when an obstacle comes your way don't look for the excuse to give up, look deeper.

http://susanrowlen.com/wp-content/uploads/healing-spirit.jpg
500
970
Susan Rowlen
http://susanrowlen.com/wp-content/uploads/Suzlogo1_v2_optm.png
Susan Rowlen
2014-02-06 12:31:23
2023-07-13 15:59:01
Learn to Trust Your Life Journey